Read the Lake Como Convention Bureau
newsletters archive
We want you to discover what only the locals know, keep you updated on our latest news
and give you useful ideas for your upcoming events!
And if you want to receive all our newsletters directly to your email address, please contact us: info@lakecomoconventionbureau.eu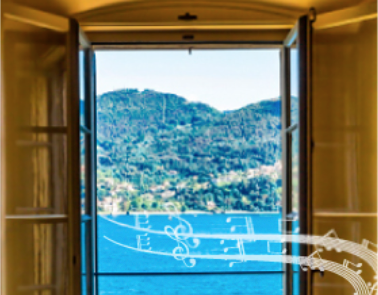 APRIL 2019
Music and Lake Como,
a magical symphony sice forever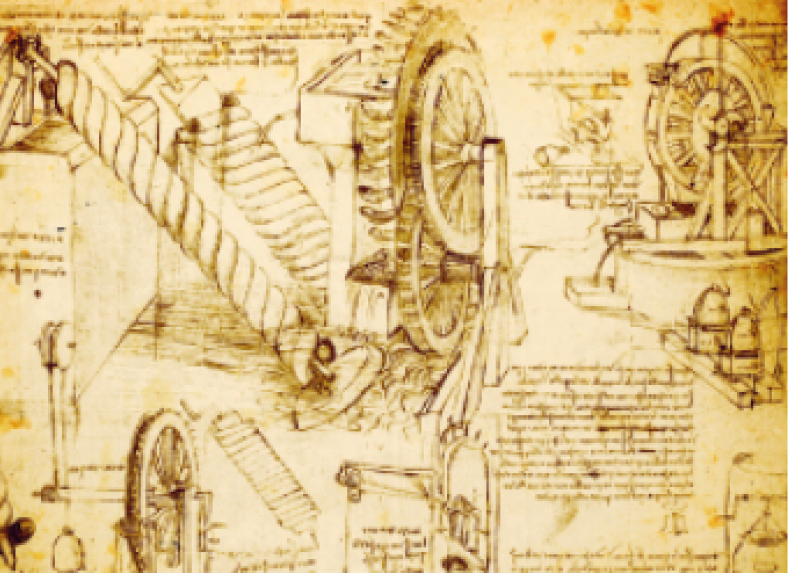 MARCH 2019
Celebrating the 500th Anniversary
of  Leonardo da Vinci
"The genius between Milan and Lake Como"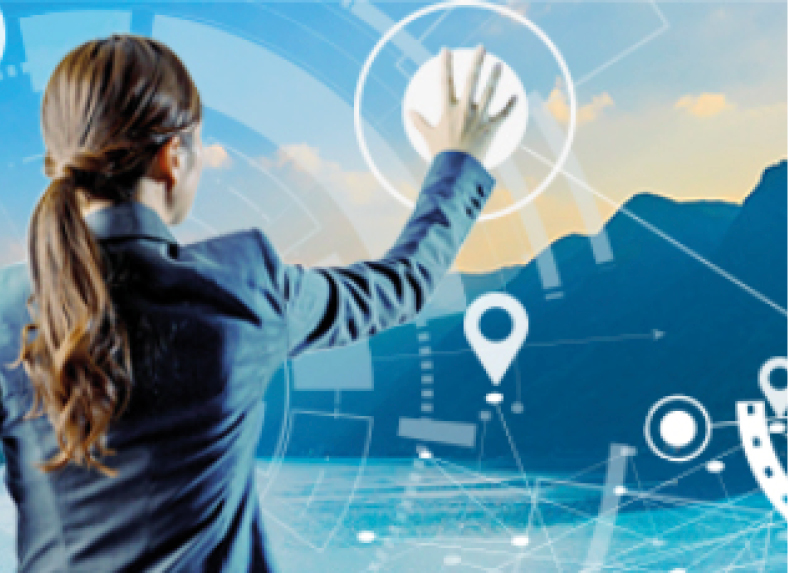 FEBRUARY 2019
From "Lake como Event Nerwork"
to "Lake Como Convention Bureau"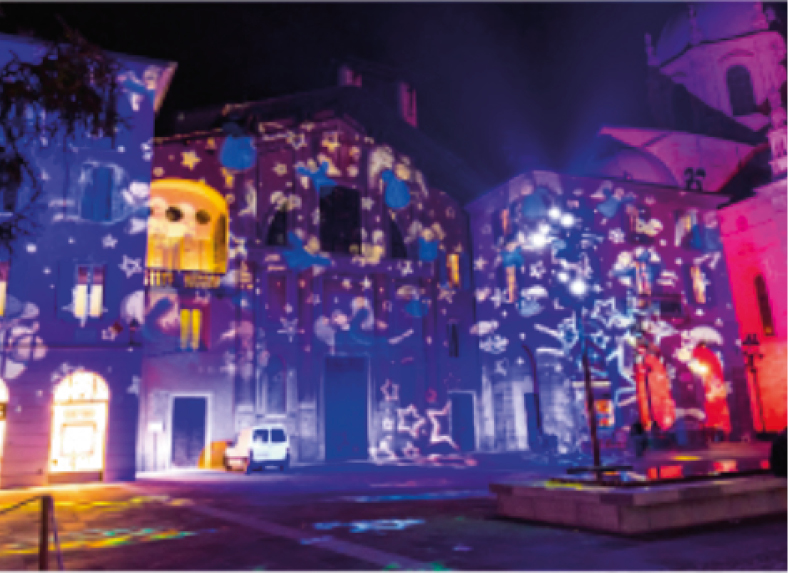 NOVEMBER 2018
Winter on Lake Como:
Symphony of transformation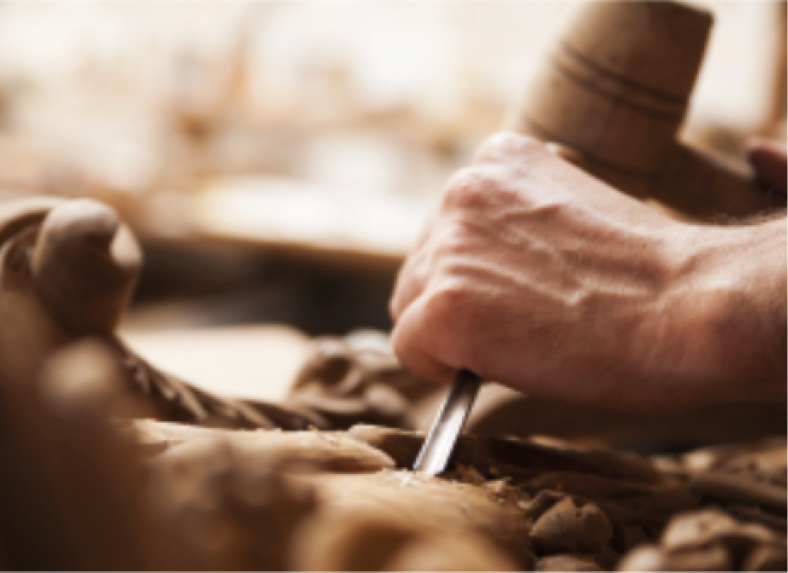 SEPTEMBER 2018
Craftmanship on Lake Como:
prestigious giveaway for corporate events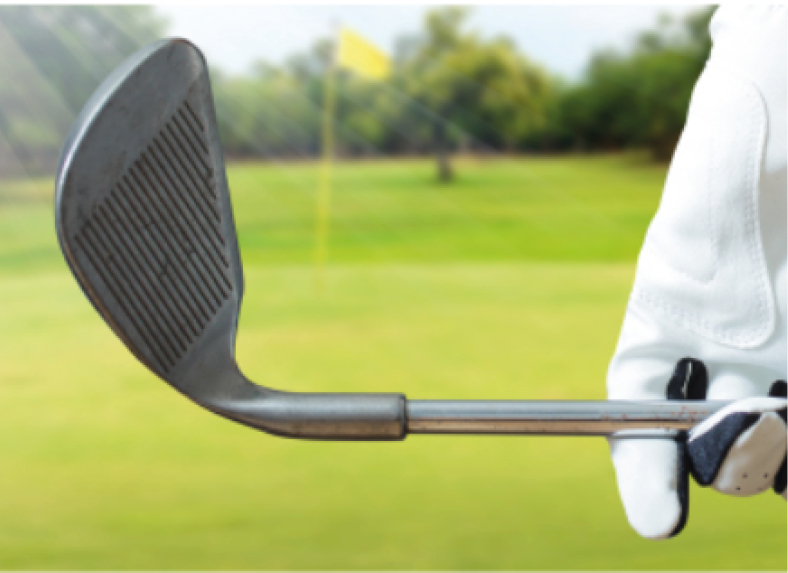 JULY 2018
On Lake Como Golf Courses
for "Hole-in-One" events!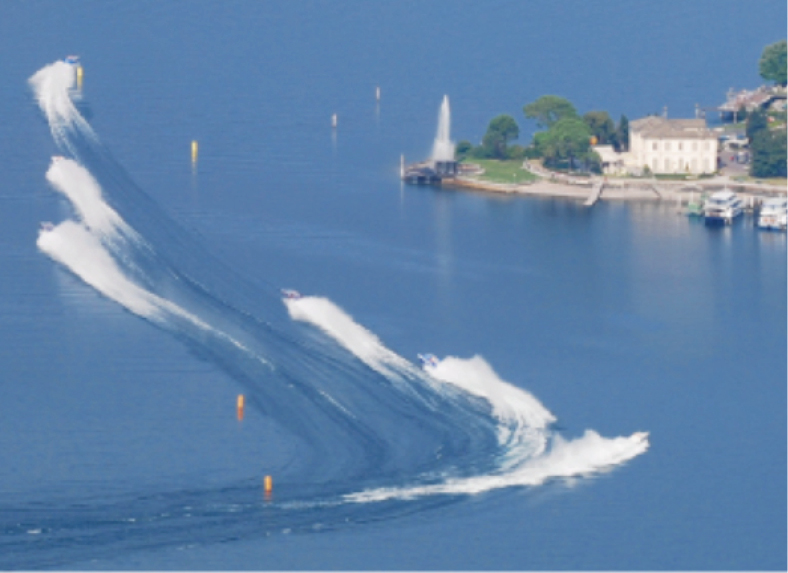 JUNE  2018
History and nature: sail to discover
the hidden beauties of Lake Como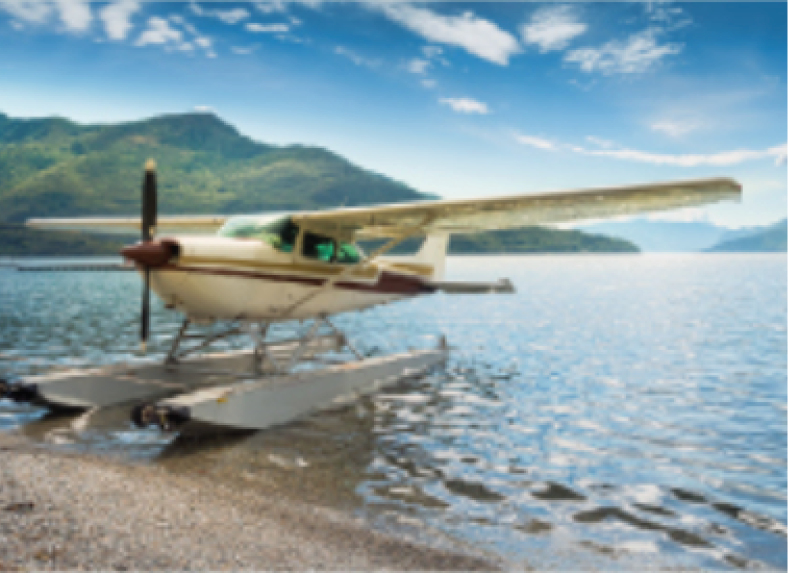 MAY 2018
Four seasons of activities
to make an event successful!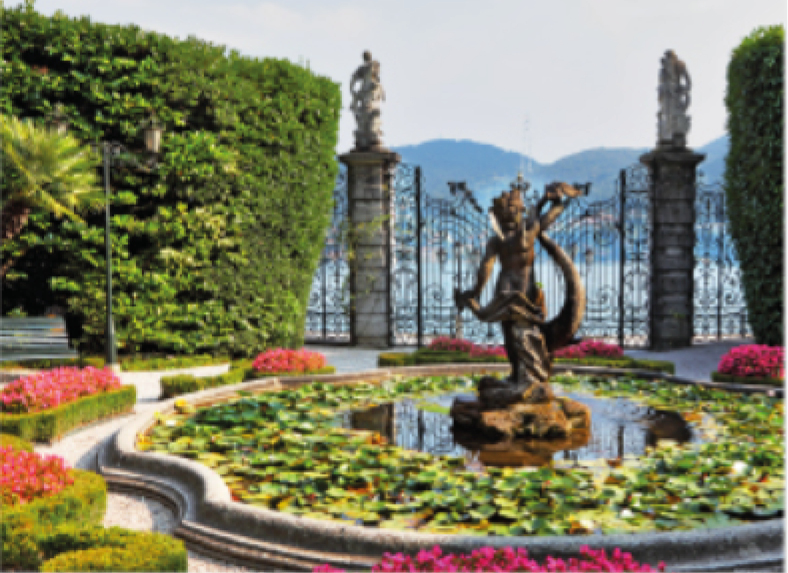 MARCH 2018
On Lake Como,
Spring is blooming