Four seasons of activities to make an event successful
Lake Como offers many and varied group initiatives that are available all the year round. Local experiences professionals create different customized proposals for each season, that can also be combined to make each stay on Lake Como unforgettable. So you will have four seasons of things to do!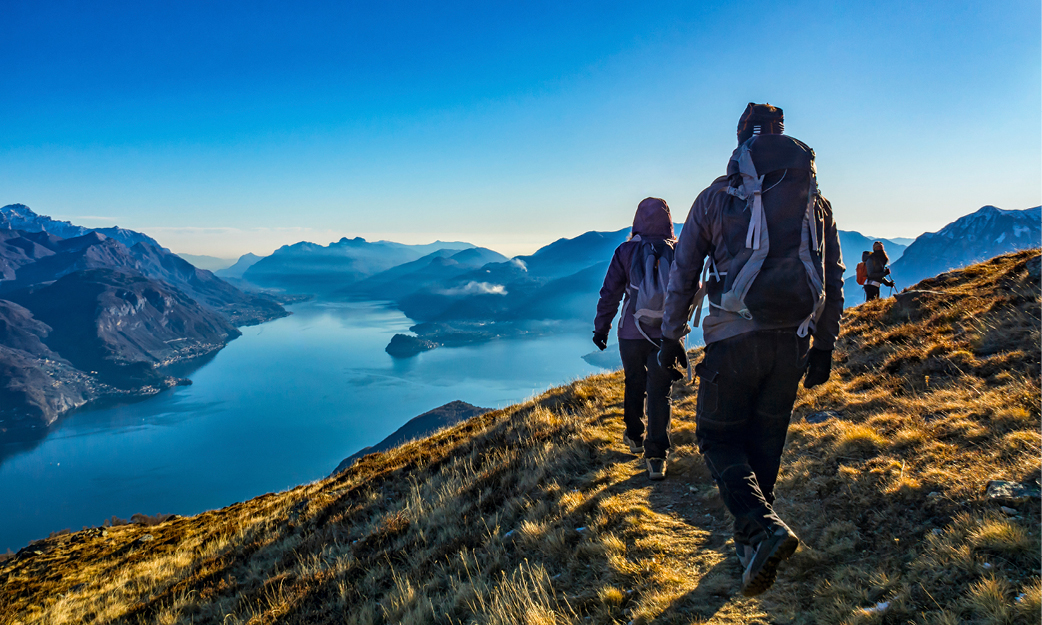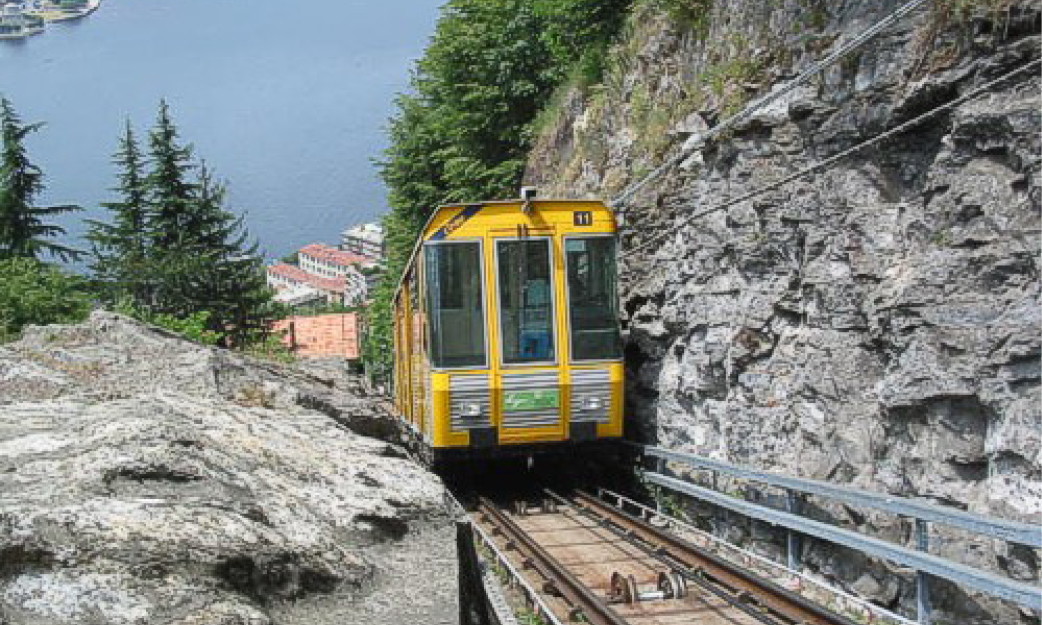 Scent of rebirth
Parks, villas, botanical gardens and panoramic trekking paths to reach the most beautiful tops of the sorrounding mountains and admire the varied and luxuriant nature. Golf, climbing, nording walking, cycling, mountain bike and many other activities to learn about areas of great beauty. An opportunity to plan meetings comes from trekking with overnight in a cosy lodge immersed in the nature; and after a tiring day, restore yourself with the tasty local cuisine.
The lake…
seen from the lake!
Long bright days, hot temperatures and crystal-clear water! The lake offers endless possibilities to practise sports: in the water or on the ground, from rowing to sailing, from wind-surf to kite-surf, from bike tours to horse riding. An unusual setting for team buildings are the Adventure Parks: engaging courses to have fun and enhance the team relations! For those who are less audacious, an original treasure hunt on sail boats or a boat tour guided by a fisherman to discover fishing techniques and local cuisine flavours.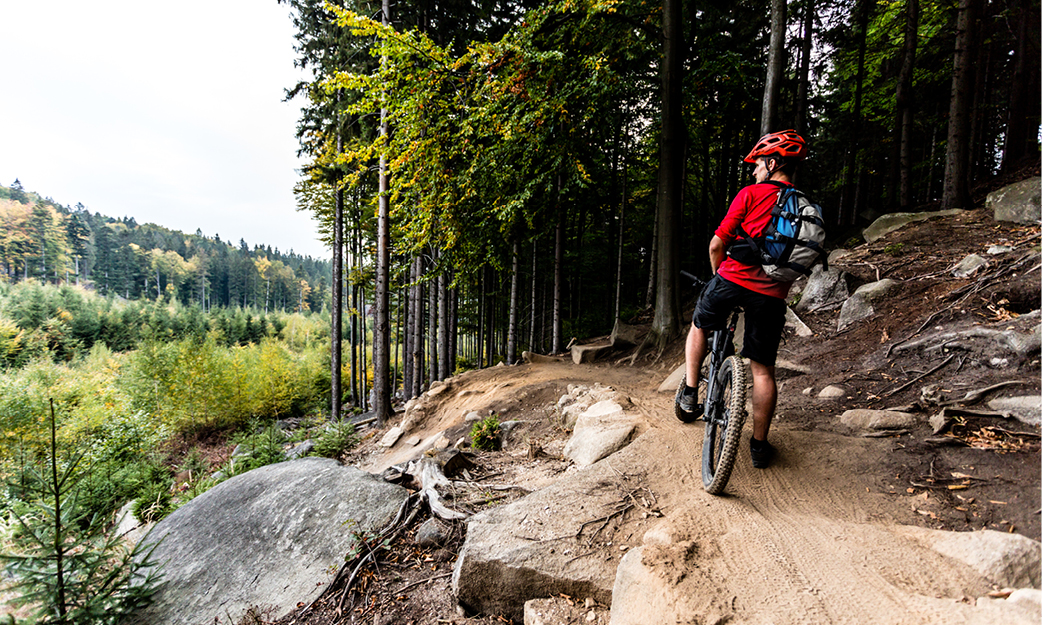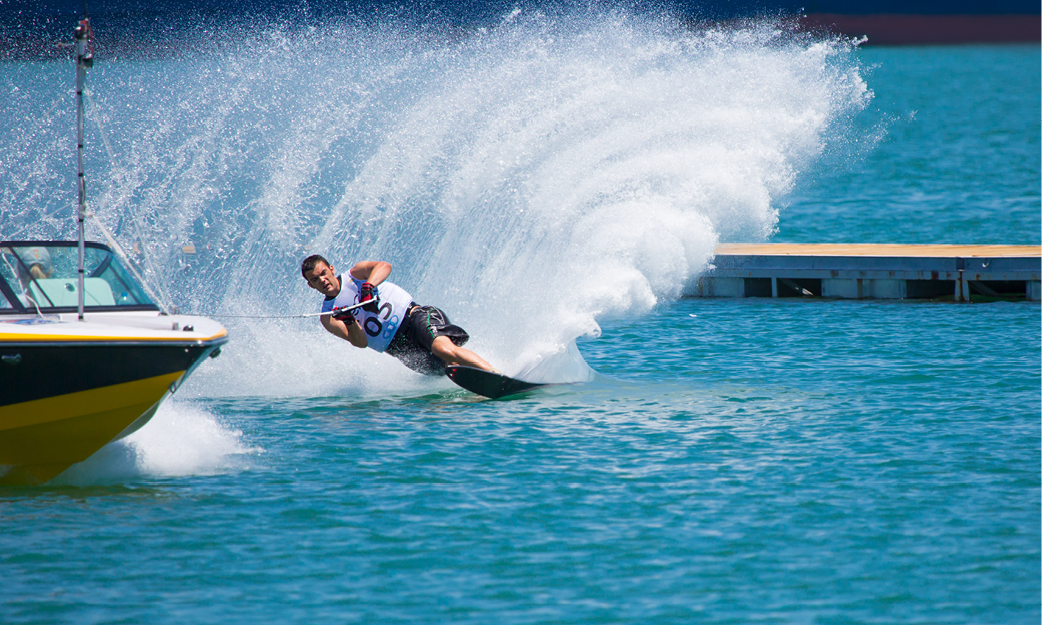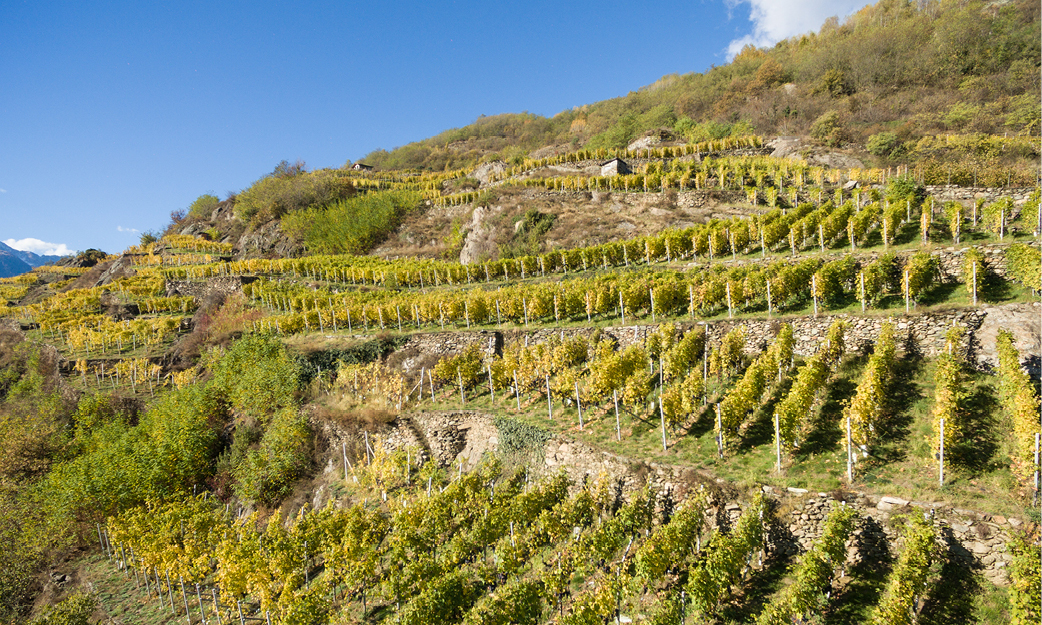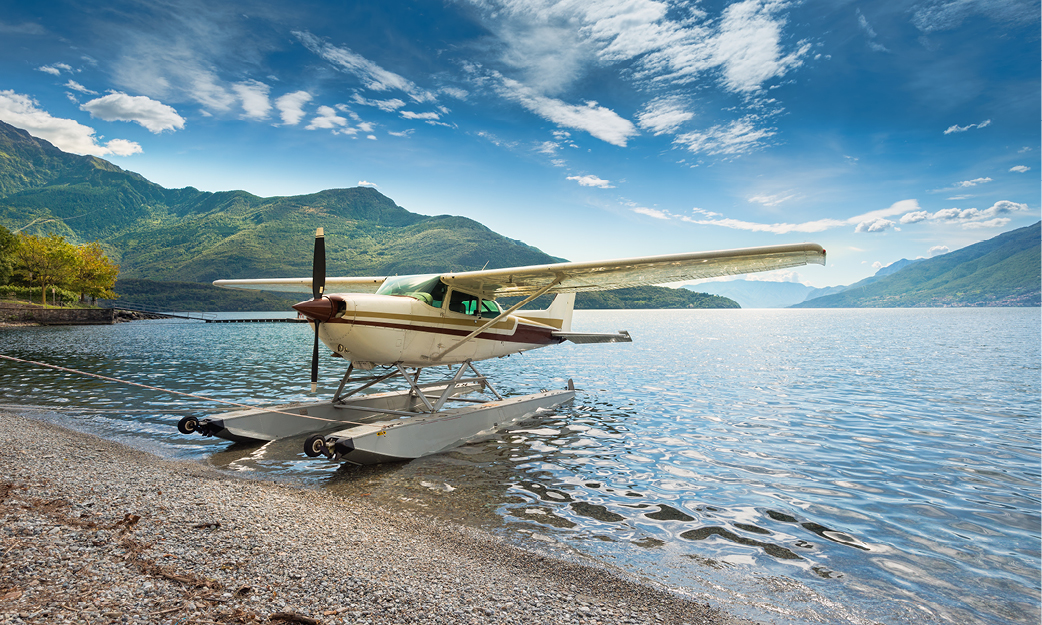 The sky is not the limit
One of the most evocative experiences is the view of the territory from the sky! This is a perfect season to contemplate the enchanting shades of autumn colors with a thrilling flight on a seaplane or to face every fear with a skyrope launch between valleys and forests. In less than an hour from Como, you can also discover the secrets of the lake wineyards, tasting local products during a guided visit or taking a tour between the rows of grape vines and cellars exceptionally open to the public.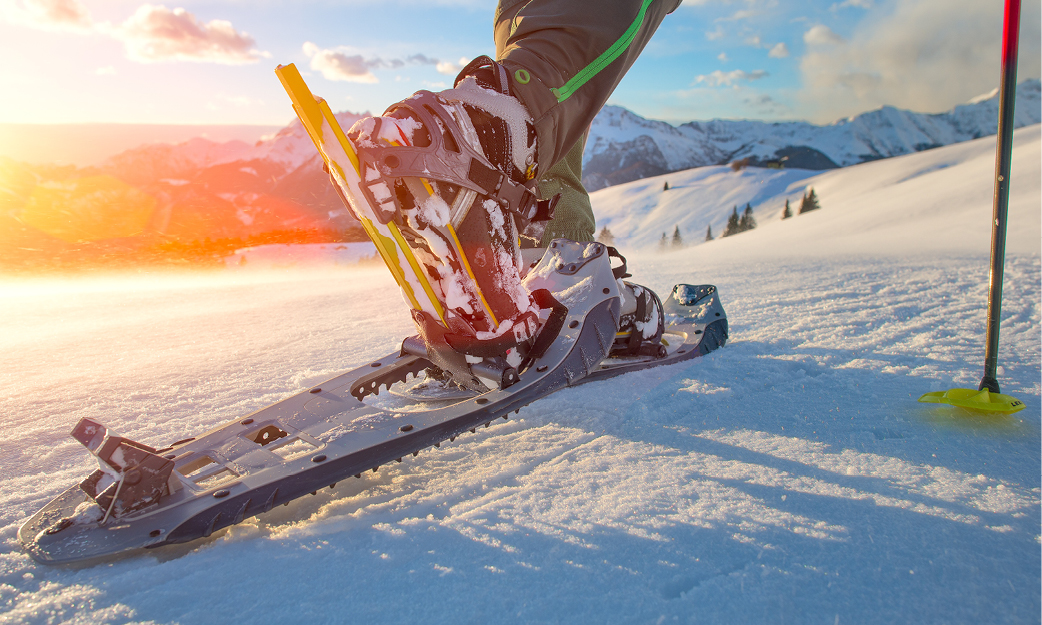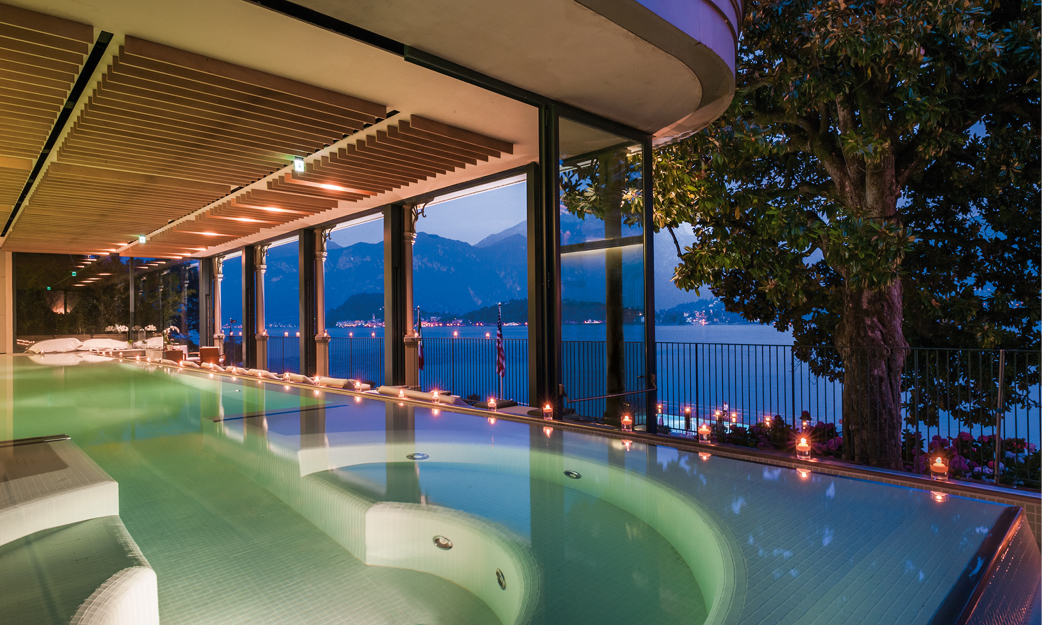 Calm and
dynamism…
a perfect duo!
The magnificent district of the valleys in the area of Lecco is easy to reach and has large parking lots, numerous leisure options, sports and outdoor spaces! All the disciplines of skiing with courses and tracks are suitable for every level of preparation and there's also the possibility to stay in a lodge. It's a perfect combination of energy and tranquillity for training meetings at heights and to organize mini Olympic games, that end up with a snowshoes walking in the moonlight. For those who want to stay at low altitude, a luxury SPA experience is suggested, for example the one by Grand Hotel Tremezzo (picture), as well as a shopping tour in the nearby outlet or a workshop to learn more about the famous silk from Lake Como.