Meetings, Incentives, Conferences, Exhibitions
Historic villas, modern congress centres, ancient greenhouses or industrial archeology sites:
there's a wide range of multifunctional venues that allows the organization of events of any size (from 10 up to 1500 people)
and type (from convention to international kermesse).
We always guarantee a full service, all comforts, a professional team and the most up to date technologies.
BUSINESS MEETING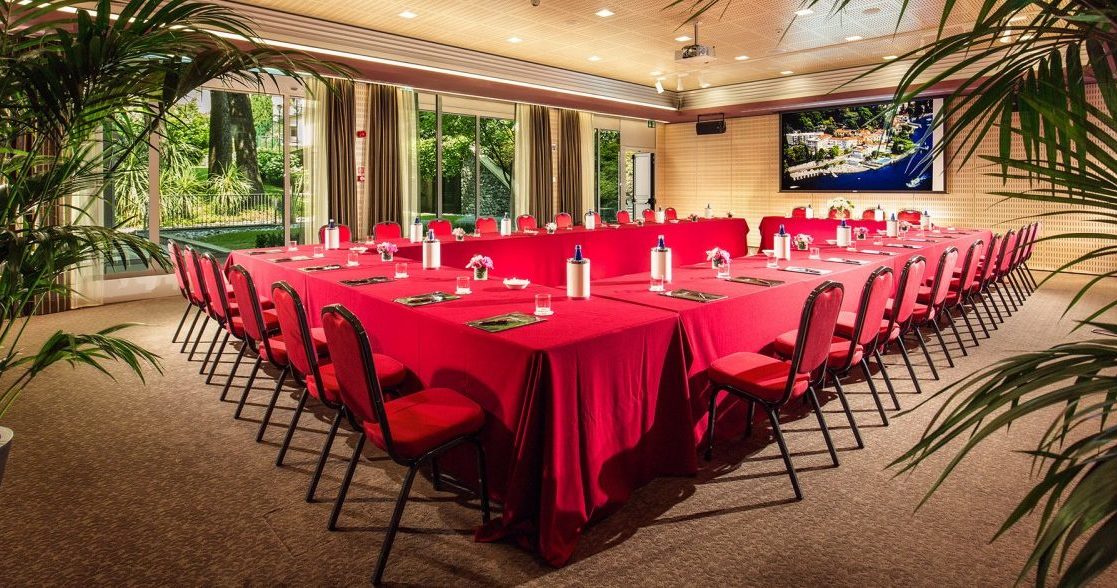 The strategic importance of business meetings
is reflected in the careful choice of the location
and in the precise organization of logistics
and all other services.
Equipped and comfortable meeting rooms
or unusual locations surrounded by nature?
All the suggestions for your business meetings,
results of a careful preselection among
the many available solutions.
PRODUCT LAUNCH
There's a perfect frame for every picture: from automotive to cosmetic,
Lake Como Convention Bureau will select with you the most suitable places
to represent and underline the value of the products to be launched.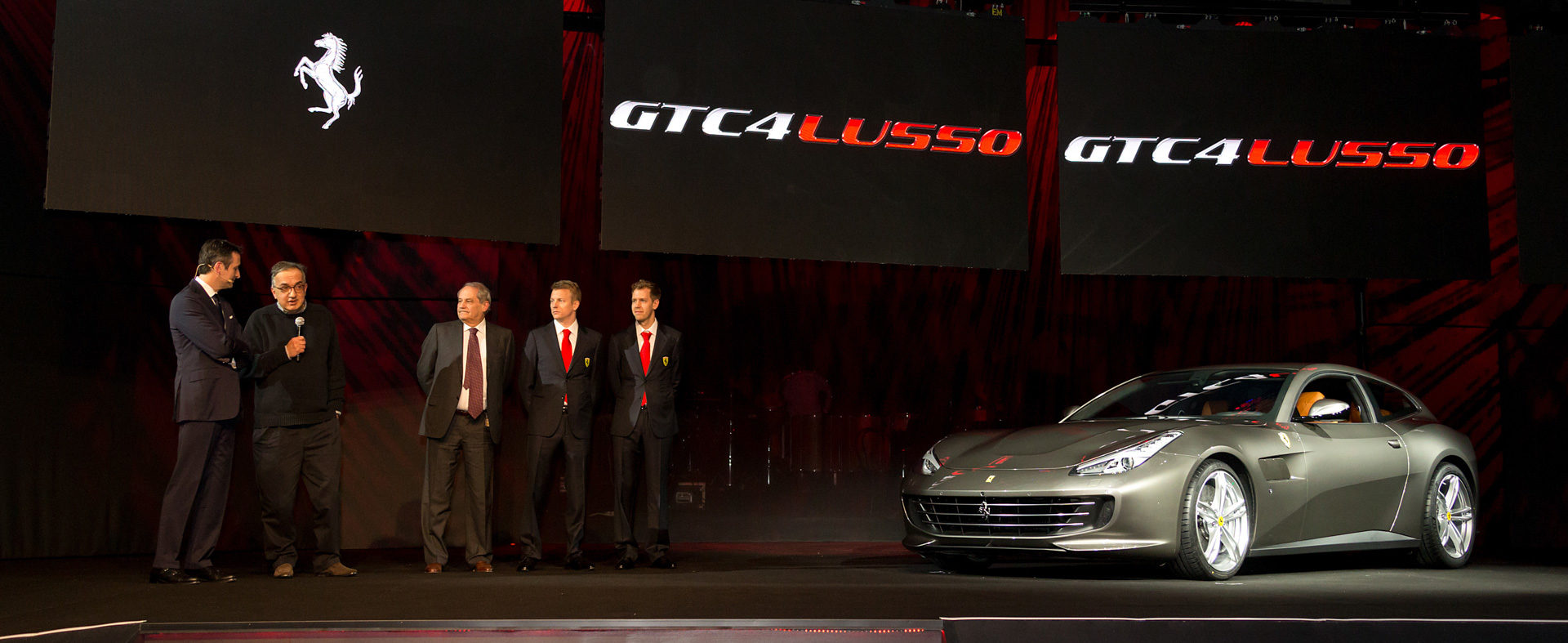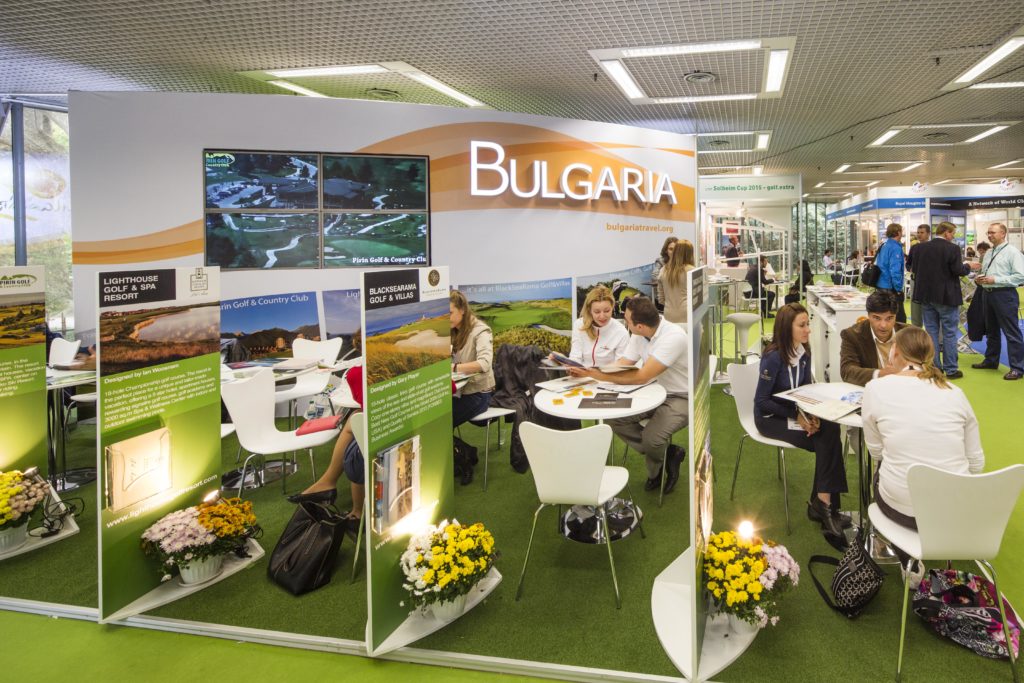 FAIRS and
EXHIBITIONS
An indoor exhibition area of ​​10.000 square meters to build up to 500 stands and large spaces in a century-old park for outdoor displays facing the lake; but also a great variety of smaller and equally fascinating spaces.
All with the competent and punctual support for the integrated management of the various services.
CONVENTION
It's the main tool of internal corporate communication:
the venue, the suppliers and the whole organization
cannot disappoint.
Lake Como is a unique opportunity to organize
innovative and engaging conventions
in one of the most charming territories of the world.
Lake Como Convention Bureau offers
support and coordination of the best suppliers,
who deeply know the area and regularly
work with the properties involved.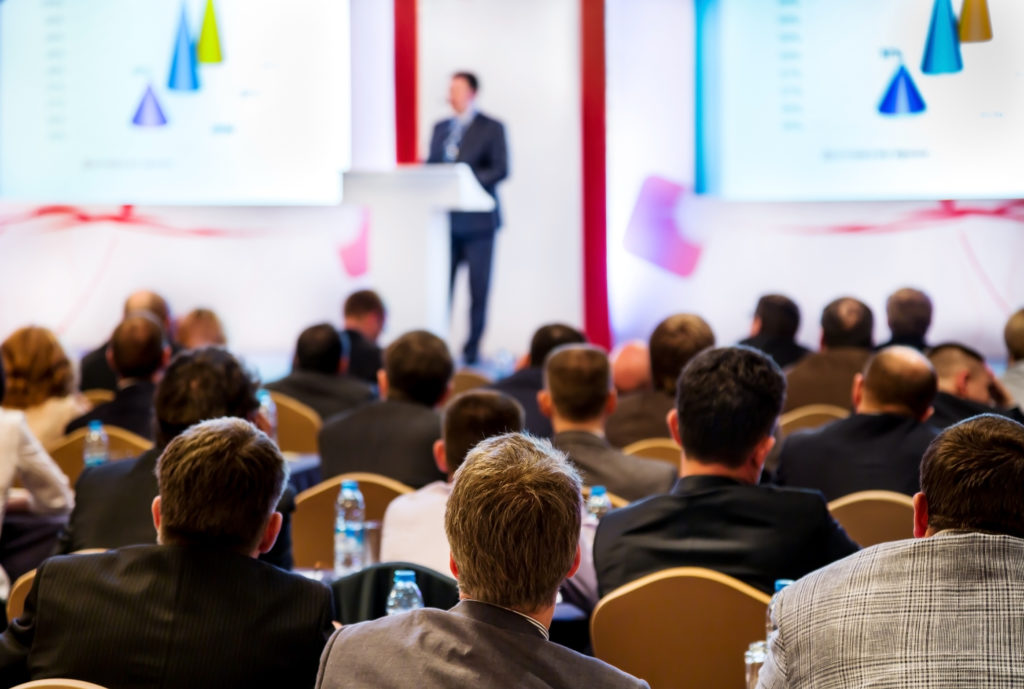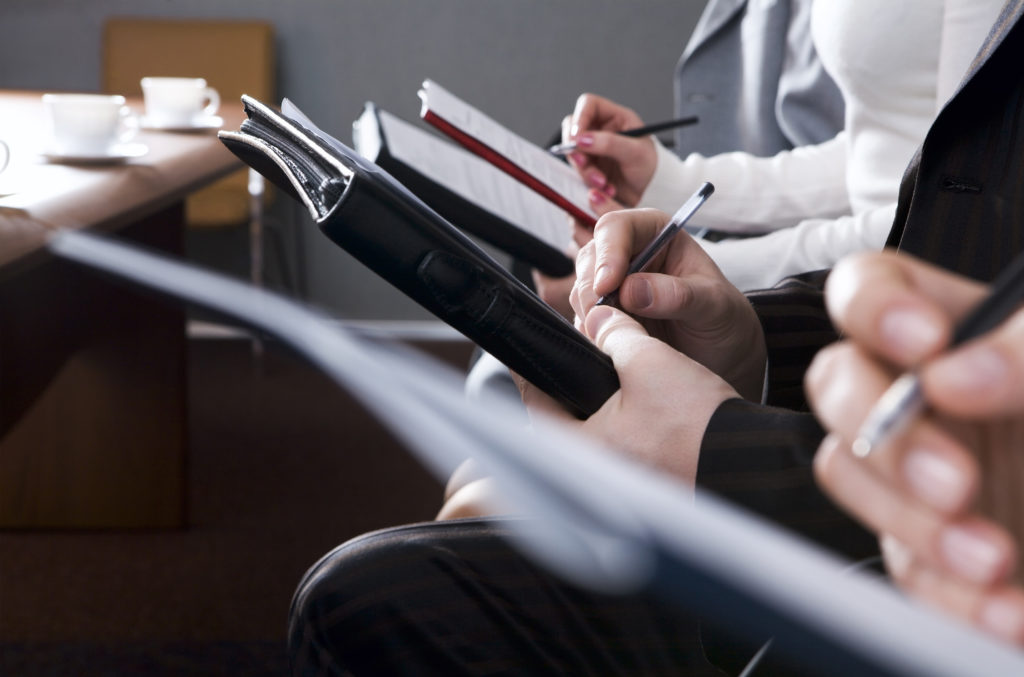 CME and
EDUCATION
We guarantee the most appropriate support thanks to the professionals, members of the Convention Bureau; accredited providers and the best logistic experts will know how to plan your training courses on Lake Como, in strict compliance with the current regulations.