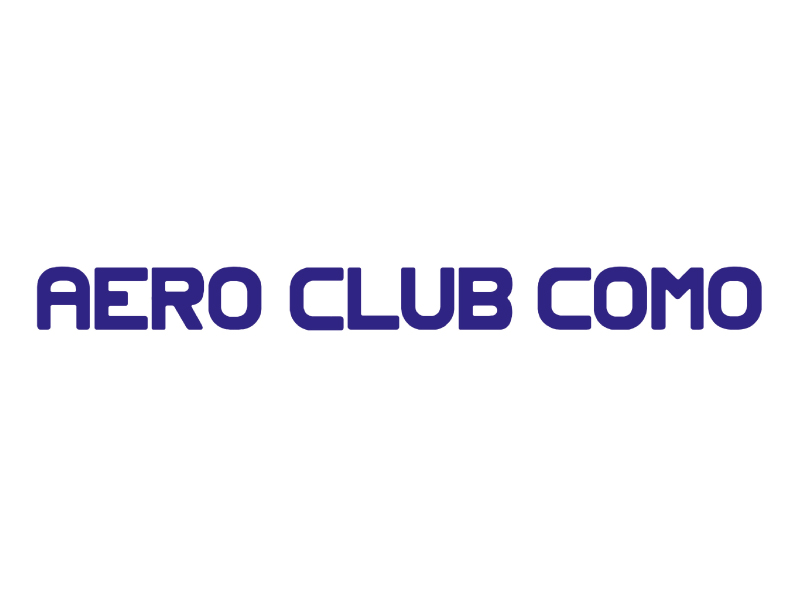 The Aero Club Como is a non-profit sports association
that manages the oldest hydro flight organization in the world
(the first flights date back to 1913, the construction of the hangar
and the flight school date from 1930) where pilots from all over the world meet.
The Club trains seaplane pilots, but you can also fly as a passenger,
enjoying a unique view over Lake Como.
Flying on a seaplane is safe and has a very low environmental impact,
since no infrastructure is needed: seaplanes only need water
to take off and land and don't release any pollutant in the lake.
The hangar is also a venue. Very close to the city center
and in an high quality urban context, it is the ideal location
for extraordinary events with modern and vintage seaplanes all around:
exhibitions, fashion shows, product launches, anniversaries,
dinners with movie projection … many solutions for every occasion!
MEETING ROOMS
Total number of meeting rooms:
1
Main meeting room dimensions (sqm):
640
BANQUETING AREA
Banqueting area dimensions (sqm):

790
Banqueting area max capacity (pax):
280 pax