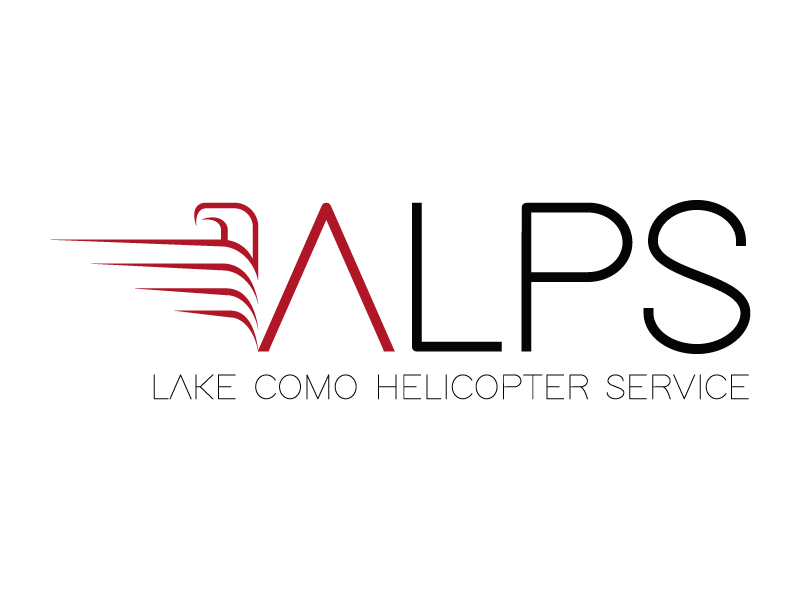 ALPS is the new helicopter service company in Lake Como.
This company is the result of the thirty-year long experience of professional pilots who, after an extensive career in Italy and abroad, have decided to provide the territory to which they are strongly bonded, with a service that was missing before.
We fly twin-engine helicopters, certified in Category "A" and operated in "Performance Class 1", in compliance with the EU regulations 965/2012. Among these, is the AGUSTA AW109E, which is capable of flying in both daytime and nighttime, even with deteriorated weather conditions. Comfort is ensured by the VIP interior and air conditioning system.
Connection with selected destinations.

Charter Flights.

Scenic Flights.
Daily life experiences.

Northern Italy airport connections

.