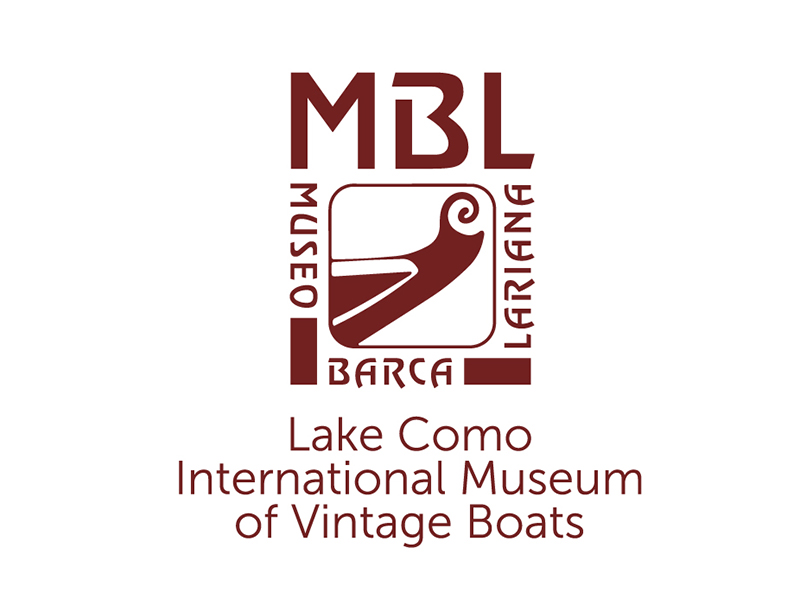 Located in Pianello del lario, the Museo Barca Lariana conserves its unique heritage in a beautiful nineteenth-century spinning mill.
The Museum halls include rowing boats, gondolas, fishing, hunting and smuggling boats, inboared and outboared motorboats, passenger steamers, three-point hydroplanes and racing catamaranes, sailing boats and old barges.
Three new rooms have recently been inaugurated: the prestigious exhibition of Riva motorboats from Sarnico, a room dedicated to trhe oldest and best-preserved Venetian gondolas in the world and the Sala delle Vittorie, a reminder of the golden age of rowing on Lake Como.
MEETING ROOMS
Total number of meeting rooms:
1
Main meeting area dimensions (sqm):
300

Max capacity:
2oo pax
BANQUETING AREA
Main banqueting area dimensions (sqm):
300
Max capacity:
200 pax
 EXTERNAL BANQUETING AREA
External banqueting area dimensions (sqm):
Max capacity:
500 pax
Catering service
WI-FI CONNECTION
Yes
PARKING AREA
60 car parking 
Private jetty for boats.