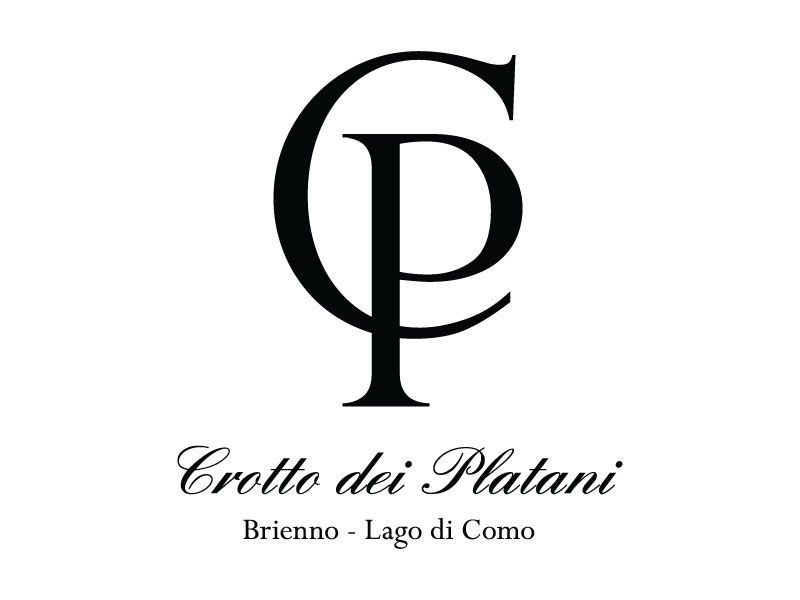 Crotto dei Platani Restaurant, set in the rock overlooking Lake Como, offers its guests an unforgettable location.
The restaurant has several areas located on two levels: from the cozy panoramic verandas, suitable for every season, to the outdoor tables located in the garden, dock and pier, all by the lake.
Led by chef Andrea Cremonesi, a staff of young chefs enhances raw materials of the area, preserves and interprets ancient recipes and typical dishes of the region, creating dishes with original flavors, genuine and rich in creativity.
Besides reserved parking for clients Crotto dei Platani has a large private dock for guests who want to reach the restaurant by boat.
MEETING ROOMS
1
BANQUETING AREA
Main Banqueting area dimensions (sqm):
400
Max capacity (pax):
220
Internal Catering
OUTDOOR SPACES (sqm)
400
WI-FI CONNECTION
Yes
PARKING AREA
Outdoor:


50 parking slots