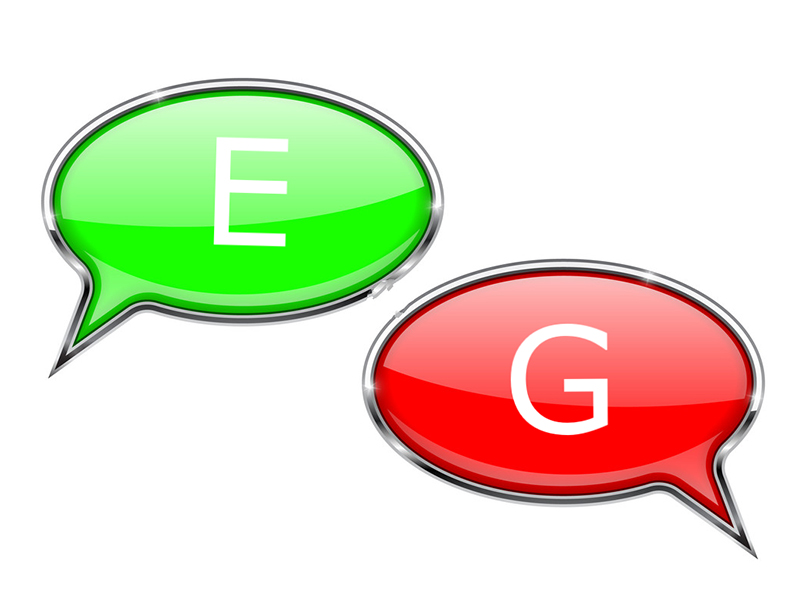 The Spirit(s) of English
I am a conference interpreter, a translator, a weaver of words.
I work with you, I embrace your words. I speak so you will be understood. My voice nourishes what you say.
The spotlight shines on you. I work behind the scenes, hidden from view.
Through my services, you will be heard. I speak for you and you will communicate. I speak the value of your words, the value of who you are, so others will hear, so others will understand.
INTERPRETING
Italian <>English
Simultaneous
Consecutive
Liaison
WRITTEN TRANSLATIONS
English <>Italian
EVENT ASSISTANCE
Provision of teams of experienced interpreters