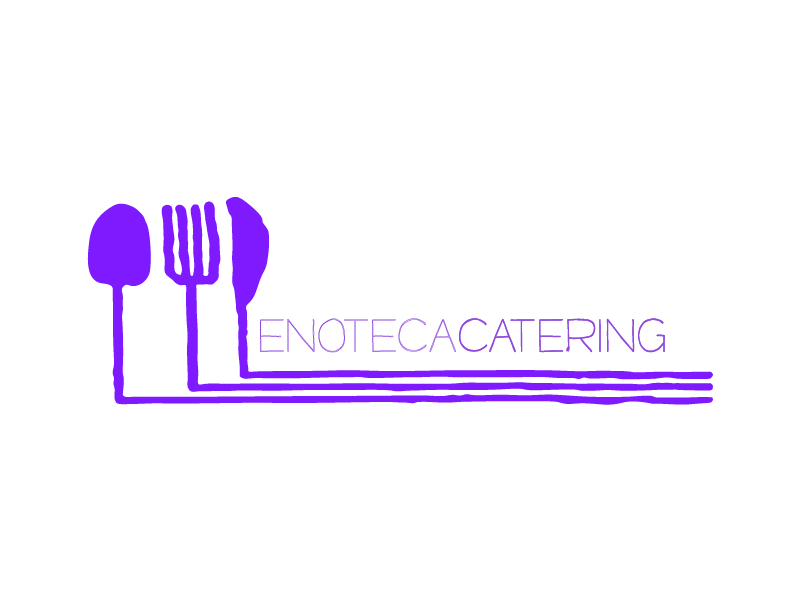 Enotecacatering has been dealing for several years with refreshment, catering, banquets equipment, organization of events and wedding receptions. In addition, we provide catering services in national and international fairs. Starting from an idea that follows your personal taste, we are able to create a unique service for you.
For your working days or for any occasion to celebrate, our staff grant our costumers a small break of pleasure.
Our entire staff is at your complete availability to search the best option on the base of your needs, offering an elegant and refined service.
Catering services for companies
and private customers

Catering services for wedding party

Trade fair catering services
for national and international events

Wide range of customized settings

Professional equipment rental, koreagraphic or minute
Location research for events

Professional waiters

Chef and service assistants

Hostess & stewart

Live show cooking

Team building

Wedding planner service
Relative consultancy
for musical entertainment
and SIAE practice explanation

Audio & light service consultancy

Consultancy for photographic service
and video footage

Consultancy
for floral arrangements