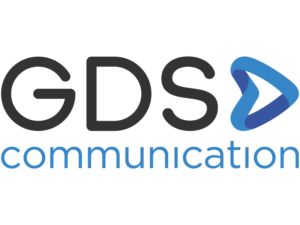 We have been helping you to achieve your ideas and have been sharing your same goals, combining creativity and technology since 1974.
Over the years we have evolved, providing targeted and customized solutions in the fields of marketing, strategy, communication and events.
We combine our expertise in order to be a "single point of contact" for our customers enabling us to act as an expert advisor in the creation of content and events organization.
Innovative technologies

Video production

AV support and content management

Web services, communication and graphics
Convention services

Online education

Live surgery