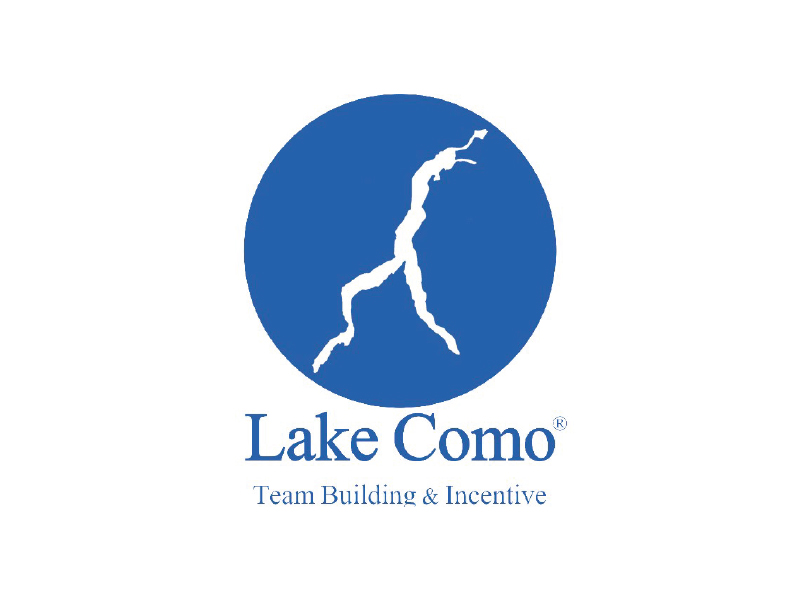 Team Building Incentive Lake Como A team of professionals who have been working for over 20 years in the world of organizing events, related to tourism, entertainment, training, contact with nature, with the incredible opportunity to live, learn and love the amazing Como Lake area, and to help thousands of Italians and foreigners to love and know it deeper and better.
As a team we take care of presenting our ideas to customers and partners, check spaces and accommodations availability and adequacy, manage requests to provide proper advice, customize services and – finally – lead and coordinate the activities planned for your next incentive event or team building on Lake Como.
Our Urban Games!
Pad City games

Digital Social city Hunt

Mission Escape the Town

City bike guided tour

Be the new star on LarioWood!
Art Director's Challenge

Lip Dub / Mannequin Challenge

Company commercials / Calendar / Create your Cover

Musical / Theatre / Imprò
Lakes, mountains, rivers and valleys: different scenarios for your passions
Sport activities, which involve competition, collaboration, dynamism
Orienteering

Guided tours by Polynesian canoes and kayaks on Lake Como and Lake Pusiano

Guided tours with mountain-bike, road-bikes and E-Bike

Trekking and Multi-discipline sport activities (canoeing/kayaking, running, cycling)
Team building activities
Connecting people / Energy games / Olympic Games

No borders games 2.0 (by Pad)

Carton Car / Carton Boat / Build your raft

Bikes For Children, a great charity team building activity

Painting

Chorus / Drumming / Gospel / Eco-Orchestra

Creations by using pasta, Lego, marshmallow

Food&Wine experiences
Team Cooking team building and lesson

Cocktail Bar Challenge

Create a new cuvée

Quiz show live and Lunch/Dinner games

Gran Casino style night, from "007 to the Great Gatsby"
Ideas and services for Incentive experiences, meetings, conventions and weddings
Organization of events themed James Bond, Great Gatsby style, Lindy Hop/Swing

Vintage cars guided tours, Scooter or Ferrari guided tours with additional services

Venue finder service for team activities, weddings, meetings, private parties

Assistance for the logistic of events (ground, lake, air transfers)

Catering/banqueting

Live music/entertainment (ballet, fireworks, lightshows etc) and DJ set, duet, trio, quartet, band

Convention and unconventional venues