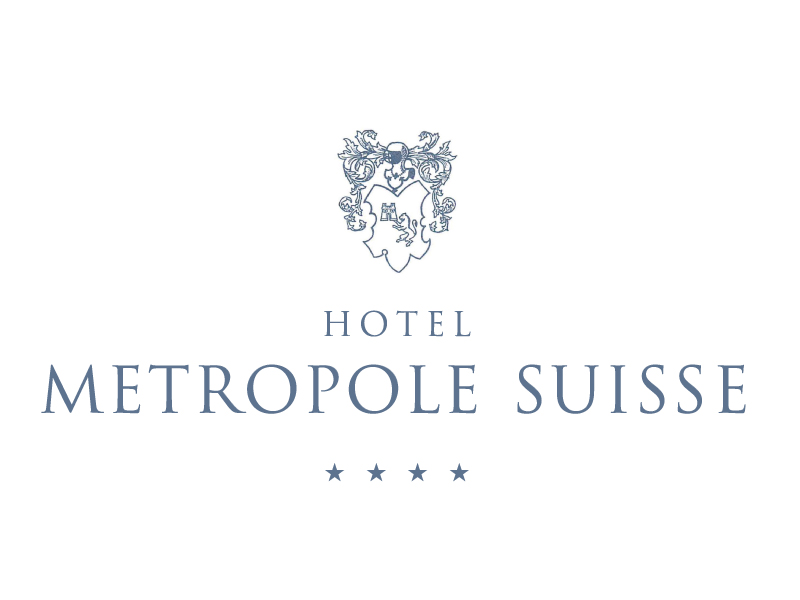 Hotel Metropole Suisse , Como – The tradition of hospitality since 1892
The Metropole Suisse is a 4 star hotel established in 1892 recently renovated.
The hotel building is bound to "The Fine Arts". The lower facade was designed by the famous rationalist Architect Terragni. The unique location at the waterfront in the heart of town and the Cassani family's 110 years management has made it a regular stop for generations of tourists and business men. After the Second World War, its rooms gave hospitality to some of the most well-known personalities. King Faruk, Princess Furstenberg, the Royal Family of Denmark and many of the most famous Italian TV and movies stars have been guests of the hotel.
ROOMS
Total number of rooms and suites:
70
MEETING ROOMS


Total number of meeting rooms:

2
Main meeting room dimensions (sqm):

125
Main meeting room max capacity (pax):

90
BANQUETING AREA


Banqueting area dimensions (sqm):

200
Banqueting area max capacity (pax):


100



Internal catering:

yes
SPORT & WELLNESS

Sauna
PARKING



Private garage on request
for up to 10 cars