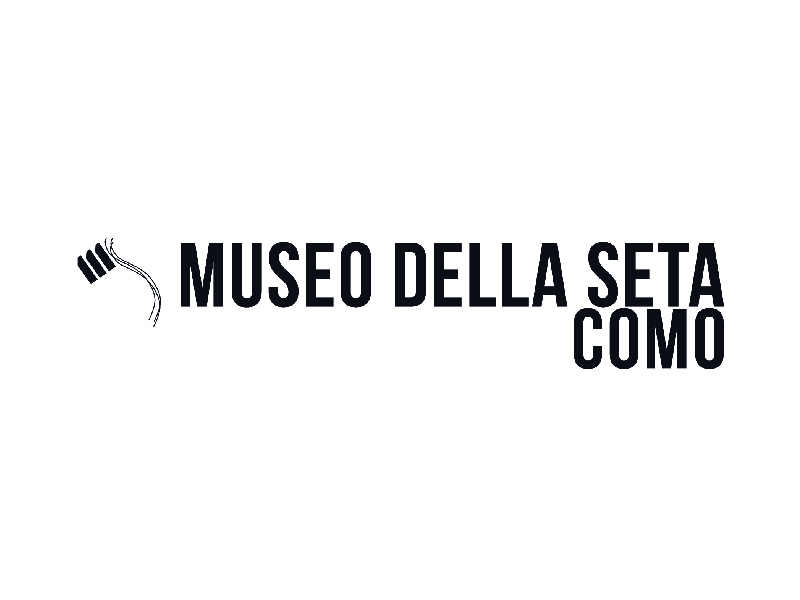 Nearby the downtown, in the place where in the second half of the 19th century all silk factories were born, the Como Silk Museum reveals the history of its territory thanks to original tools and machinery together with interactive and media tables that make it more and more attractive to different publics.
An exhibition area of more than 1000 sq. metres shows the entire cycle of the silk process from the silkworm to the finishing, the connections with technology, the applied sciences and the textile design.
Through the industrial revolution and two centuries research, the Museum explains the relationship between Como, the main city of silk's manufacture, and a territory known all over the world for its creativity and skills.
• Guided tours in Italian and English
• Workshops
• Experiential workshops for adults
• Spaces for private events
with the possibility of catering 
Extraordinary openings
for visits and private events

Cultural and thematic events
related to the exhibition
and temporary exhibitions

No architectural barriers