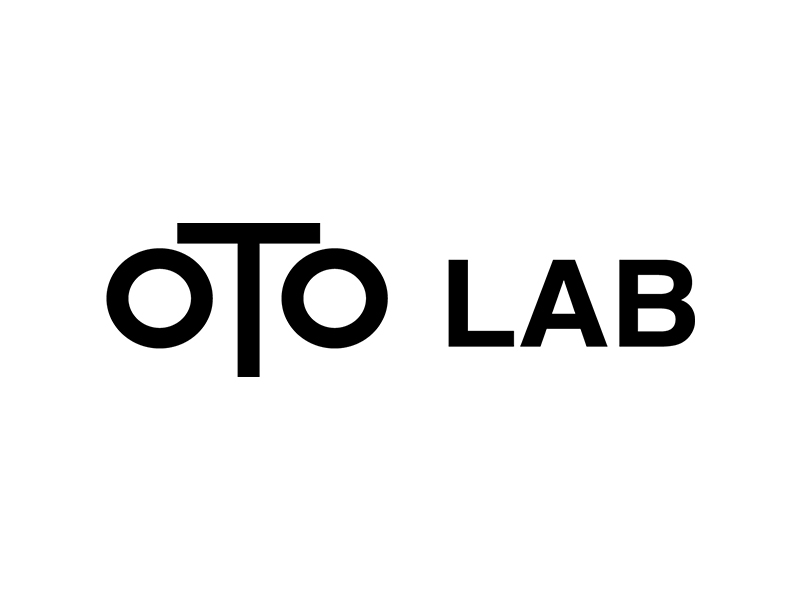 Oto Lab was born in 2018 due to a careful recovery action of a former industrial settlement and is now proposed, thanks to its large rooms, as a surprising and multifunctional space.
With over 2 thousand square meters distributed on two levels, it is possible to design different typology of events: ceremonies, gala dinners, workshops, presentations, meetings, photo and video shootings and exhibition.
The ground floor, with its white walls and large windows overlooking the river, offers a glamorous, versatile, and very functional space.
The second floor shows the authentically industrial soul of Oto Lab, thanks to a wise conservative intervention that has enhanced the ten-year history of the building. The signs of time give charm and uniqueness to the environment, also suitable for artistic performances and large-scale installations.
MEETING ROOMS
Total number of meeting rooms:
3
Main meeting area dimensions (sqm):
820

Max capacity:
280 pax
BANQUETING AREA
Main banqueting area dimensions (sqm):
130 mq
Max capacity:
30 pax
WI-FI CONNECTION
Yes
PARKING AREA

No