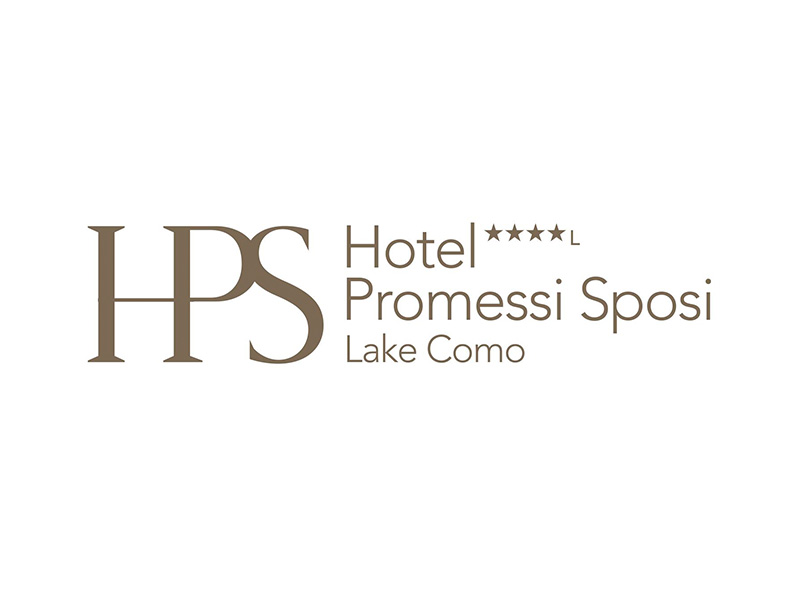 Hotel Promessi Sposi, built in the second half of the '800, is the oldest hotel in the eastern branch of Lake Como.
Being completely renovated, it directly overlooks the lake in the ancient nineteenth-century village of Malgrate.
Thanks to its project merging conservation and innovation, this 4-star luxury Hotel has an innovative design while being in perfect harmony with the surrounding environment.
Hotel Promessi Sposi offers as many as 69 between rooms and suites, the Lisander Fine Dining Restaurant, the People Cocktail Bar with a summer roof garden, a meeting room hosting up to 50 people, a gym, a SPA ComfortZone and a private garage with charging stations for TESLAs and other electric cars.
ROOMS
Total number of rooms and suites:
69
MEETING ROOMS
Total number of meeting rooms:
1

Main meeting room dimensions (sqm):
60 mq

Main meeting room max capacity (pax):
50 pax
BANQUETING AREA

Banqueting area dimensions (sqm):
100 mq

Banqueting area max capacity (pax):
100 pax
Internal catering:
SPORT & WELLNESS

SPA, palestra
OUTDOOR SPACES (sqm)

2000 mq
WI-FI INTERNET CONNECTION




Yes
PARKING AREA
Indoor:
25 parking slots