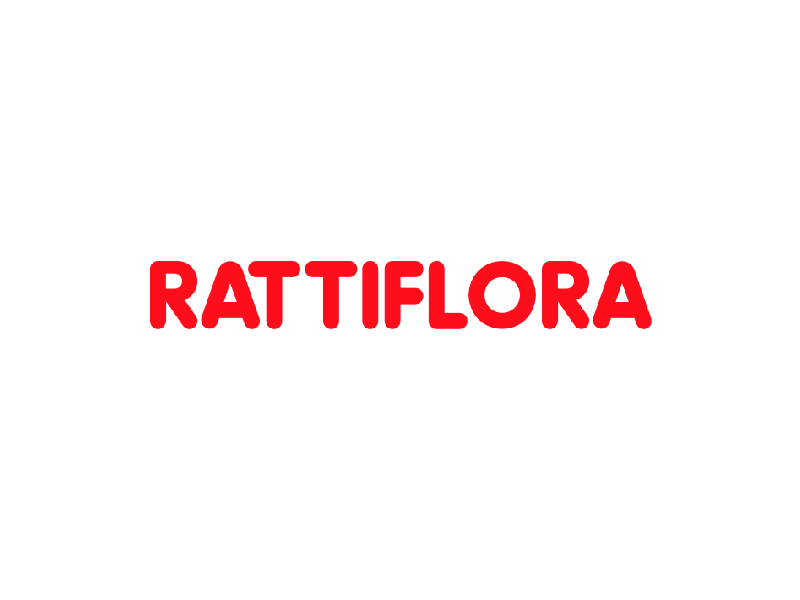 Rattiflora is a prestigious company, with a family imprint but of international view , which has been operating for over 80 years in the floral and garden design sectors. Respect for tradition, passionate study of the natural element and attention to contemporary design and trends animate every corporate intervention. The main office, near Como, covers an area of ​​over 50,000 square meters: here are offices, the design studio, greenhouses and laboratories, where vegetal creations for the worldwide are made. Ability to listen the Customer, integrated design studio and "tailor-made" intervention skills characterize the Company's philosophy.
Design and construction of private,
corporate and sports green spaces,
from small to large range;

Creation of vegetal and floral
scenographies for fashion shows,
business meetings, photo shoots,
public and private events
of small and large range;
Design support to agencies




and individuals for the preparation




of weddings and related events,




from the moodboard phase




to the creation of vegetal,




floral and mineral sets;

Redevelopment and maintenance
of historic parks;
Design and preparation of events,




both inside the main office




(see Serra Ratti),




and in locations selected




by the Customer;

Supply and rental of plants,




flowers and furnishings.