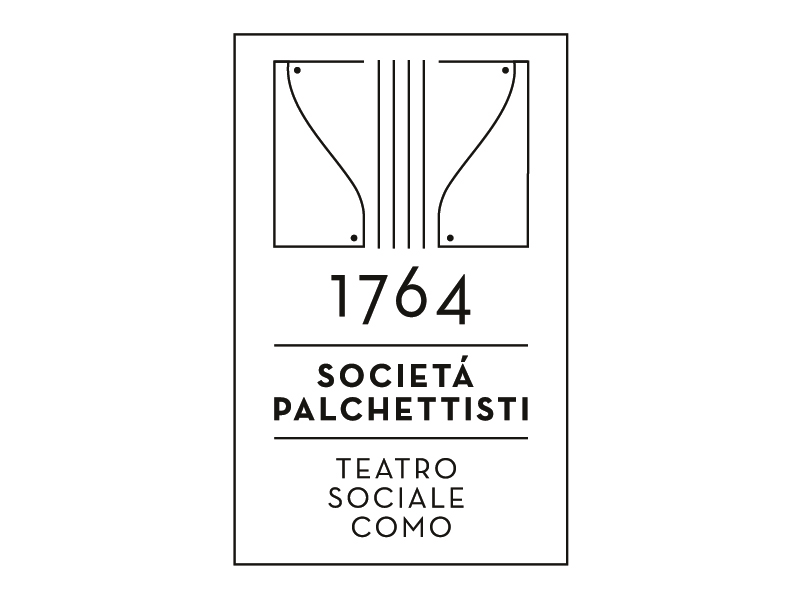 Sala Bianca and Sale del Ridotto of the Teatro Sociale di Como
Inaugurated in 1813, the Teatro Sociale di Como – with the enchanting four Halls of its Ridotto – is a perfect place for ceremonies and anniversaries, for congresses and company meetings, for convival dinners, photo shoots and advertising videos. The elegant and functional environments, benefit the assistance of a both skillful and tested staff. An equipped kitchen, a sumptuous ancient bar and two nearby parking lots ensure the top usability of the entire structure.
In the heart of the city of Como, within the medieval walls, and close to the Duomo, the lake and the rationalist jewel of Casa del Fascio, Sala Bianca, Sala dello Zodiaco, Sala Turca and Sala Giuditta Pasta infuse their incomparable elegance in each hosted event.
MEETING ROOMS
Total number of meeting rooms:
4
Main meeting room dimensions (sqm):
180
Main meeting room max capacity (pax):
150 for stalls
115 sitting at a banquet
BANQUETING AREA


Banqueting area dimensions
(sqm)
:
180
Banqueting area max capacity

(pax):
115 sitting at a banquet
Internal catering:
Yes
WI-FI 

CONNECTION



Yes
PARKING
Outdoor:
6o parking slots