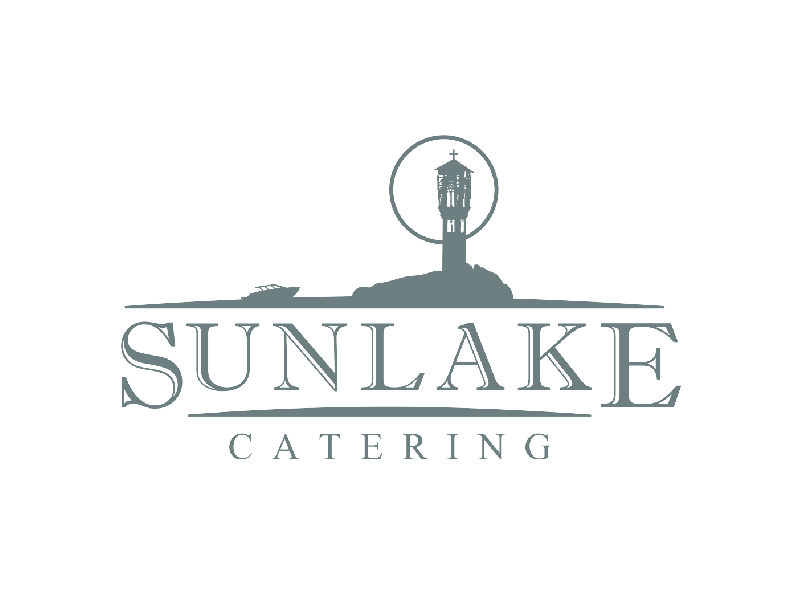 Sunlake Catering offers its expertise for anniversaries and special occasions. It provides catering services for dinners in private homes, by providing all the discretion and professionalism that characterizes it.
Specializes in the design of high professional standing events. Institutional events that require a formal service, gala dinners, fashion shows, new product presentations, Sunlake Catering is able to meet every need.
Organizes unforgettable wedding receptions. It follows its customers since the very first details choices, in keeping with the style and taste of the Spouses. After choosing dreams venue, we take care to customize your set with the style and taste that distinguish us.
Thanks to a close-knit and competent staff that has matured over the years specializing in luxury events, we are able to offer to our customers exclusive events that always meet the high expectations of our guests.
Our cuisine boasts freshness and genuineness of the best raw materials, mixing tradition and creativity. Every aspect is followed with great care, attentive to the most demanding palates, Sunlake chooses his ingredients from first choice products, preferring the raw materials of our region, renowned throughout the world.