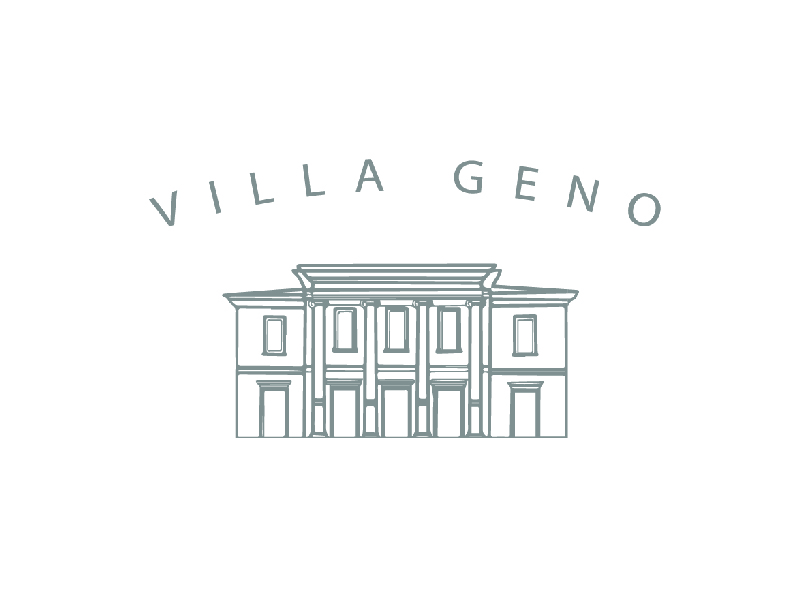 Weddings
Weddings organized at Villa Geno have a scent of history and charm unmatched. The heart of Como opens its doors to one of the most famous villas on the whole coast of the lake.
The garden overlooks the lake and above one of the most romantic promenades. Just think that not only tourists like to stroll along this lakefront but this is among the favorite destinations of the citizens of Como.
The spacious rooms are has frescoes all over and magic is guaranteed.
Events
Villa Geno is one of the historical villas of the city of Como with the views of the most evocative of the lake.
Surrounded by beautiful gardens and breathtaking scenery.
Particularly suitable for the most elegant gala dinners and most exclusive parties. Villa Geno offers the opportunity to enjoy the traditional splendor of an authentic Italian villa.
Villa
Villa Geno was built in 1790 and was rebuilt in 1850 in new elegant noeclassical lines. This villa is located in the heart of Como, alongside the famous fountain with a jet of water 30 meters high,
and it is set in a unique natural complex consists of the lake and the promontory behind. A charming villa full of history for an unforgettable event.
Food
The chef of Villa Geno provides its guests the experience
and creativity gained in the kitchens most famous on the international territory. The entire team of villa geno makes every event an unforgettable experience. The menus are sophisticated and care for details
to delight guests during their gala dinners, cocktail parties or weddings.
MEETING ROOMS
Total number of meeting rooms:
4
Main meeting room dimensions (sqm):

108
Main meeting room max capacity (pax):

90
BANQUETING AREA
Banqueting area dimensions (sqm):
180
Banqueting area max capacity (pax):
200
Internal catering:
Yes
OUTDOOR SPACES (sqm)
Yes
WI-FI CONNECTION

Yes
PARKING
Paid parking outside the villa,
property of the Municipality