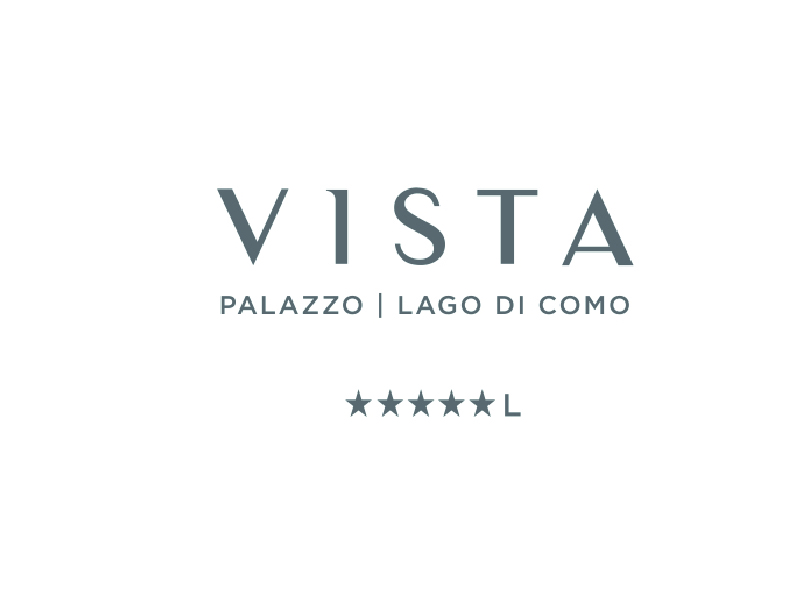 VISTA Palazzo, Lago di Como is the first hotel to offer a Five Star Luxury experience in the city center of Como.
Situated in a stunning 19th century venetian style Palazzo, VISTA combines a convenient central position and an exclusive lakefront location. With its 18 rooms and suites, it provides a breathtaking view over the first basin of the lake.
Amongst the arrange of services organized by the hotel, boat tours with Riva motor boats, seaplane excursions or shopping experiences in Como, Milan or even Lugano are the ones that stand out.
An entire floor of the Hotel is devoted to leisure with an exclusive rooftop restaurant, Ristorante Sottovoce, the Infinity Bar.
ROOMS

Total number of rooms and suites: 18