Lake Como has always been an internationally recognized privileged location for filming, photo shooting,
commercials and fashion shows. The glimpses between the lake and the hills, the blue of the water that meets with the green of the nature and the reflection of ancient colored houses on the lake are unique elements, appreciated and…
Sought after by producers and photographers, perfect background for shootings rich of engaging emotions.
Urban settings, breathtaking landscapes and ancient hilltop villages: scenarios and environments for every style and need…
and a partner like Lake Como Convention Bureau, which knows the destination to the core and will always give you the best advices,
with great savings of time and costs.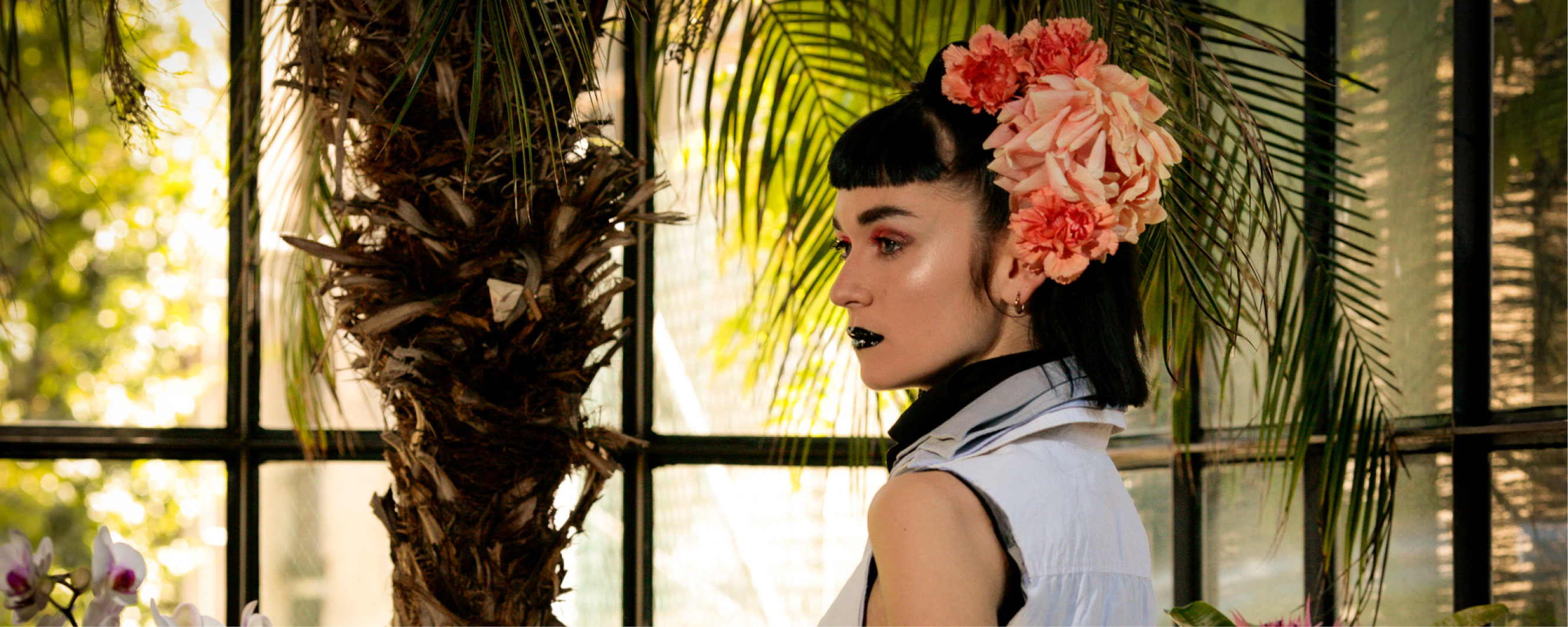 The cinema has always been in the DNA of Lake Como, from Luchino Visconti to George Clooney,
from Star Wars to 007: LCCB and its members are ready to support you for any need involved
in the production of successful movies, video clips or commercials.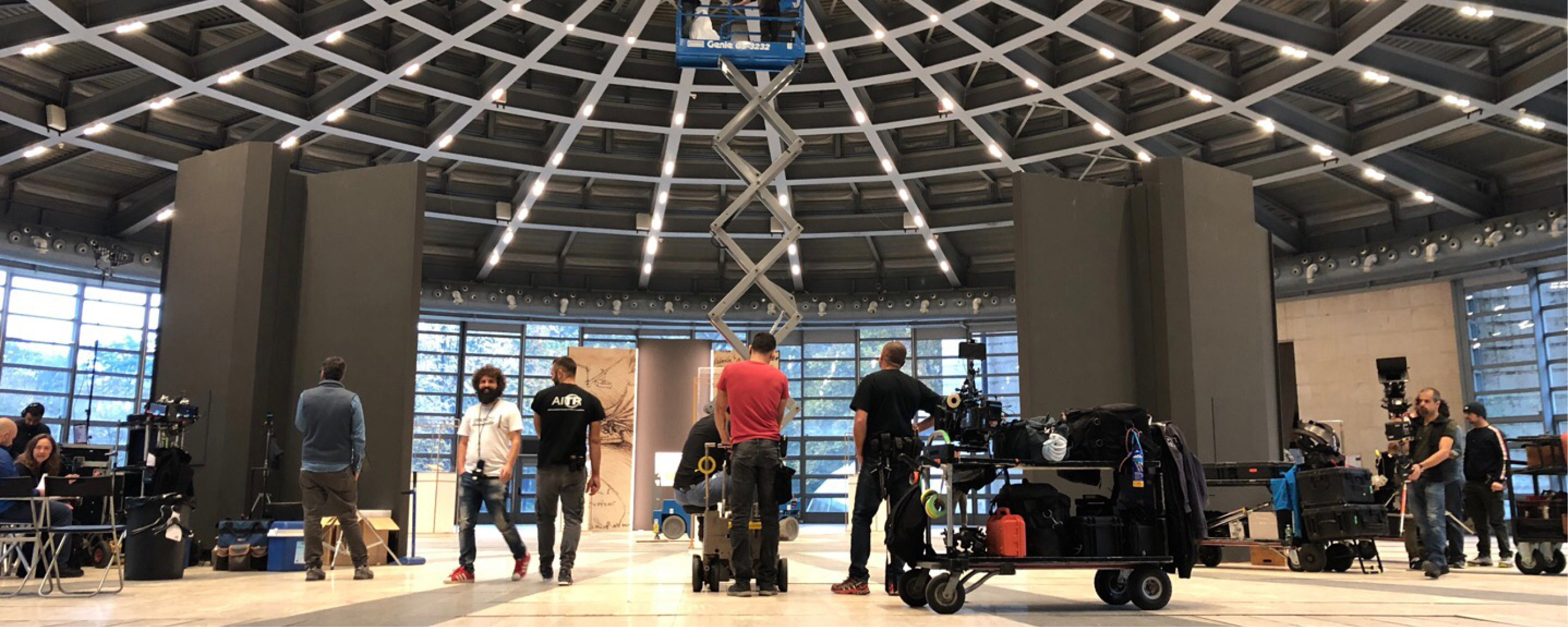 Lake Como and glamour: a consolidated combination. International brands such as D&G,
Bulgari or Guess have chosen its shores as set
for their spectacular shows. It doesn't often happen,
but many of them also returned for other events,
inviting their guests to re-experience the charm
of their creations and the undeniable
allure of Lake Como.