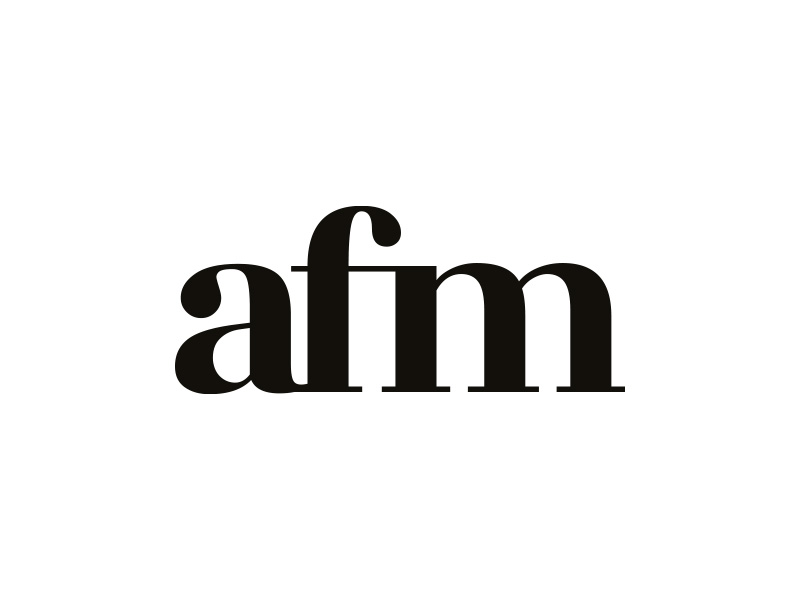 It all began in Milan in 1991 when 3 catering professionals with a long international experience founded the first company in the city specializing in banqueting: the initials of the three founders form the acronym AFM.
In 2011 AFM received the Design Award from the prestigious international magazine Wallpaper for the finger food created for the Prada Spring-Summer fashion show.
In the years to come, AFM has managed some of the most scenic city locations: Palazzo Bovara, Terrazza Martini, Villa Necchi.
Today AFM Banqueting believes in a different way of doing banqueting, an integrated and narrative way where the customer's identity is at the center of everything. First of all we dedicate ourselves to listening to you: we want to know your identity and goals in order to translate them into hospitality and welcome.
We design and create tailor-made events, taking care of every aspect.
AFM Banqueting exclusively manages the spaces dedicated to events of Palazzo Mezzanotte and the Diocesan Museum of Milan.
AFM Wedding exclusively manages two of the most evocative and fascinating locations on Lake Como: Villa Pizzo in Cernobbio (CO) and Villa Carminati Resta.
Andrea Brambilla Executive Chef
The kitchen brigade is led by Executive Chef Andrea Brambilla: milanese, one Michelin star in 2009 at the Bice restaurant in Tokyo.
Pastry Chef Maria di Fusco
Executive PastryChef è Maria Di Fusco.
A thoroughly skilled chef, she takes inspiration from the classics of his Neapolitan origins, creating dishes with unprecedented combinations each time using the most modern processing techniques.
Staff training and its development is AFM Banqueting's mission.
All staff, regardless of the level of seniority, follows a structured training process and periodic refresher courses to guarantee professionalism and compliance with safety regulations at all times.
Each event requires tailor-made, personalized and unique solutions.AFM Banqueting is able to offer a wide variety of mises en place, from the most classic to the most glamorous and innovative.
AFM Banqueting is a certified company (ISO 9001-ISO 22000) which applies quality management systems that impacts the customer, collaborators and the surrounding environment.
Ethics and sustainability
The production processes of each dish are designed to avoid unnecessary waste.
AFM Banqueting prefers the zero km and transparent supply chain, to guarantee a quality service and limiting pollution and consumption.
Cascina Venina, the operational headquarters of AFM Banqueting, is a few kilometers from the center of Milan.
In addition to the commercial offices, there are more than 2,000 square meters dedicated to the cooking center consisting of kitchens, pastry shops, cold rooms and warehouses for equipment.
At the base of each dish there are fresh and quality ingredients.