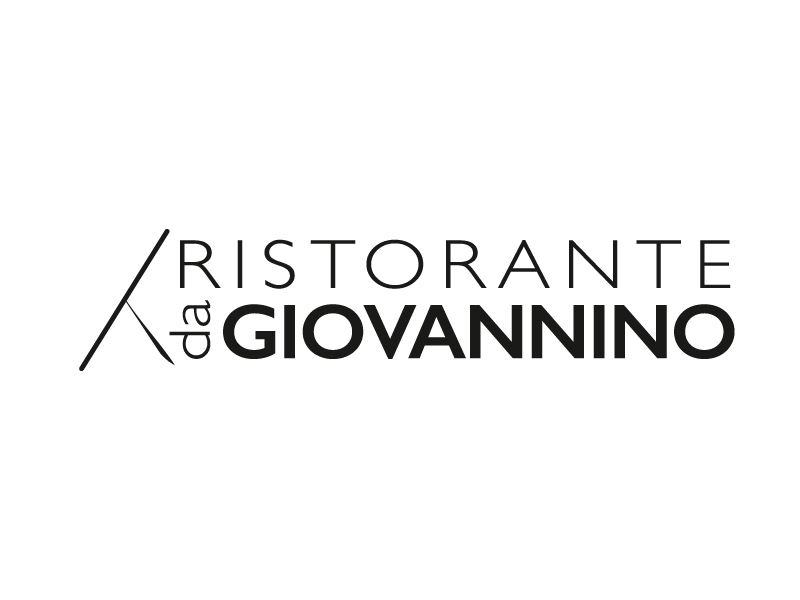 Ristorante Da Giovannino is directly on the lake. The restaurant has a long history, in fact it was already present in the first Michelin Guide of 1956. Closed for some years, we reopened in March 2017, giving a fresh and modern imprint without forgetting its authenticity.
The restaurant offers a cuisine with attention to detail and respect of seasons, looking at our land's peculiarities.
The research of raw materials is one of our strong points: we like to use products linked to Lake Como, its valleys and Brianza as well as Italian food.
Ristorante Da Giovannino offers its guests a restaurant room with lake view, outodoor tables in the roof garden and on the lakefront promenade during the warm season, design furniture and a convivial atmosphere, where you can relax enjoying fine food and wine.
The cuisine of Ristorante Da Giovannino is led by the Chef Alessio Limonta, and from time to time has the contributions of well-known chefs who enrich dishes with new experiences and flavors.
Our cuisine's philosophy starts from tradition, goes through an attentive and continuous research to lead to innovative dishes rich of taste.
There are three important key points for us: respect for nature, respect for the product and food culture.
BANQUETING AREA
Banqueting area dimensions (sqm):

120
Banqueting area max capacity (pax):

100
Internal catering:



Yes
OUTDOOR SPACES (sqm):

100
WI-FI CON

NECTION



Yes