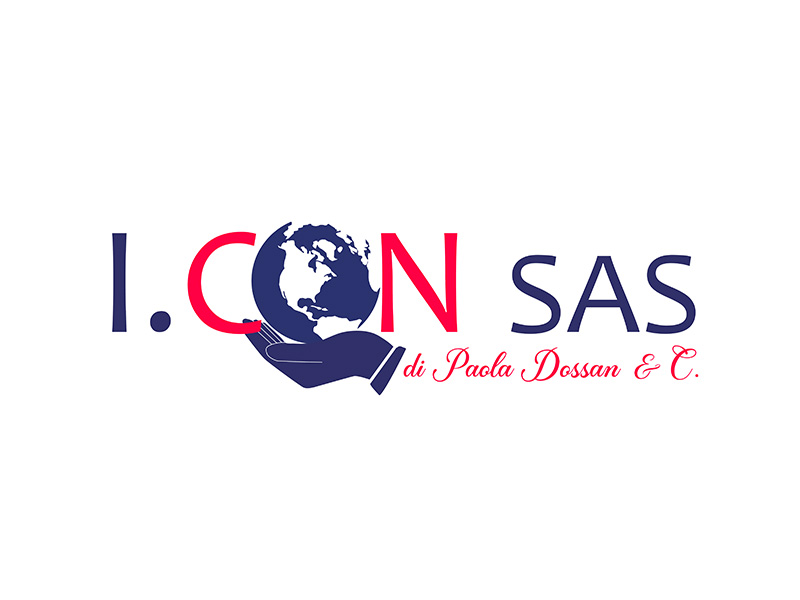 I.CON s.a.s. was established in 2015 thanks to the experience and initiative of Paola Dossan, a conference interpreter and translator with (at the time) a 20-year experience as a freelancer.
I.CON works in the fields of interpreting, translations, and language consultancy with a structured and consolidated team of professional collaborators: starting from the offer to the completion/delivery of a project, each of them provides the specific skills required so that the work meets the client's needs and expectations.  This team collaboration allows a high-quality service, combining language expertise, punctuality, and accuracy, in full compliance with professional ethics.
I.CON manages translation projects in the main European languages and in different sectors: from sustainability to design, from culinary to marketing, from finance to corporate communication, from fashion to cosmetics and psychology. Furthermore, each project is accepted, assessed, and then directed to the professional who best meets the client's needs.
However, I.CON's core service is interpreting: the client's words are skilfully conveyed, first and foremost, by a voice in the background. Invisible, yet immediately recognisable. That of Paola Dossan.
An interpreter and translator since 1995, an AITI (Italian Association of Translators and Interpreters) member since 2012. For years, she has dedicated herself to teaching consecutive and simultaneous interpreting at universities and the Higher Education School for Linguistic Mediators in Milan. As an interpreter, she has lent her voice to several prominent personalities, politicians, fashion designers and artists, as well as leading figures in psychology. She works exclusively with the English language, her speciality and lifelong passion.