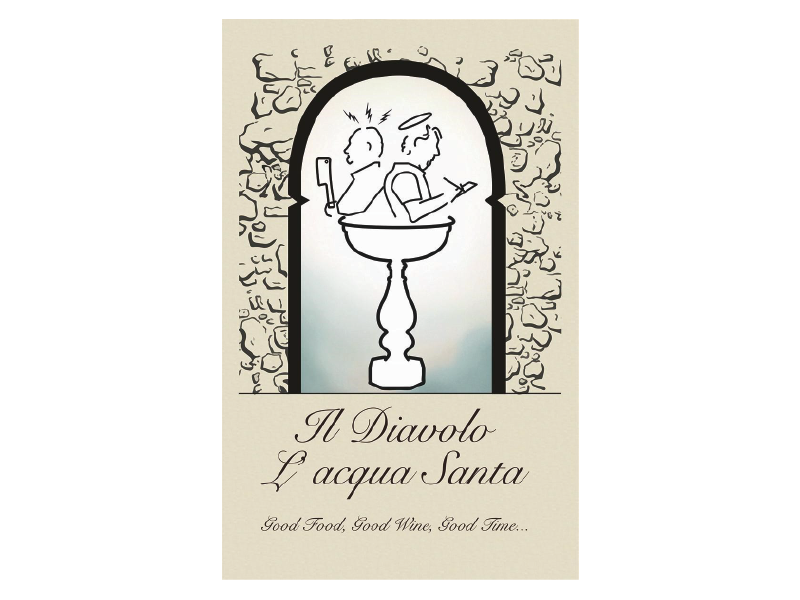 In 1727 Francesco Teodoro of the noble Reina family based in Milan, decided to buy several large plots of land in Como. In 1800 Francesco Teodoro's heirs refurbished an old palace, transforming it into what is known today as the Reina Castle. The palace has crenellated arches that can still be seen in this ancient village that was built around the church of S.S. Giacomo and Filippo, which also has great architectural value that can still be admired today.
The stables of the nearby Reina Castle of Como were renovated and transformed into an innovative restaurant that offers a blend of traditional and creative cuisine in a pleasant and multifaceted atmosphere.
The raw materials are selected from the best local artisan producers and the lake allows us to offer seasonal, high quality and locally sourced ingredients.
"IL DIAVOLOL'ACQUASANTA"
Good Food,Good Wine,Good Time…
MEETING ROOMS

Total number of meeting rooms:
3
Main meeting area dimensions (sqm):
70
Max capacity:
45 pax
BANQUETING AREA
Main banqueting area dimensions (sqm):
350
Max capacity:
Indoor: 85 pax
Outdoor: 50 pax
Internal Catering
OUTDOOR SPACES (sqm)
100
WI-FI CONNECTION
Yes
PARKING AREA

Outdoor:


30 parking slots